Tobacco, Kratom, CBD
Locally Owned | 22 Years of Experience | FREE Estimates
Free Estimate
Exxon Auto Service Center
|
7898 Ridge Rd,
Hanover,
MD
21076
|
High-Quality Tobacco, Kratom, And CBD Products
While you're here for an auto repair job, why not see what tobacco and CBD products we stock? Here you can find a wide range of name-brand tobacco products, tobacco accessories, kratom, CBD, and more. We make sure to provide our customers with high-quality products at competitive prices.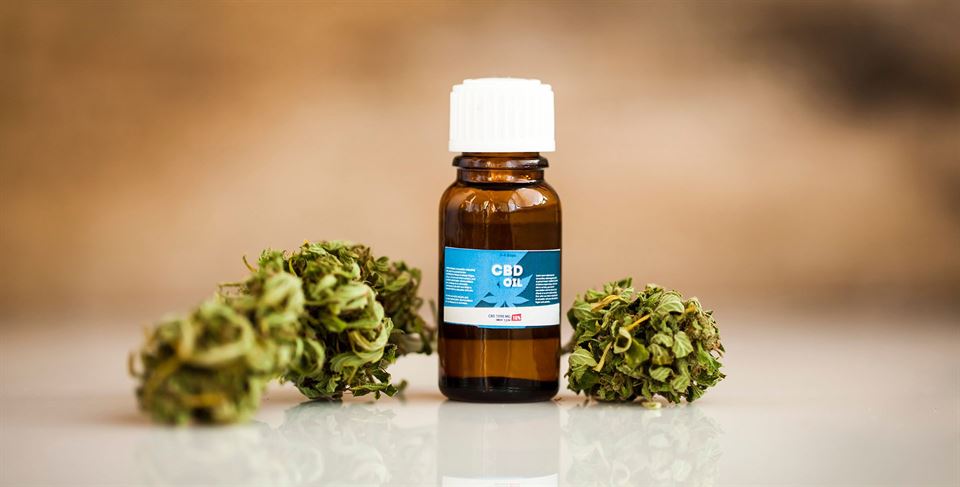 Our Inventory Includes:
Candles And Incense
Loose Tobacco
Metal Pipes
Vape Oil
Grinders/Jars/Trays
Edibles
OPMS Kratom
OPMS Gold Kratom
Choice Botanicals Kratom
Hemp Flower
CBD Topicals
And More!
Thank you for contacting Exxon Auto Service Center. Someone will be in touch with you as soon as possible.
There was an error submitting the form. Please try again.